Immigration Adviser Queenstown
Whether you want to stay in New Zealand temporarily or permanently, we can help you apply for the right visa to come to New Zealand.
VisaEnvoy is a fully licenced immigration firm. We provide our clients with immigration advice and assistance with their visa applications. Our immigration advisers are fully qualified and have many years of helping individuals and families to live their dreams in New Zealand.
With VisaEnvoy, you can expect that we will provide you with the best visa advice, remove any uncertainties you have, and solve your immigration problems. Our immigration advisers will be with you from the start to the end of the process, alleviating the stress you may have about your visa application.
Our fees are reasonable, transparent, and fair. Our contracts are clear, concise, and easy to read. You would not have to worry about hidden fees.
We look forward to assisting you with your visa matters.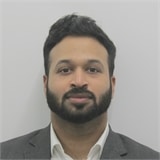 Mohamed Anas Sirajur Raheem
Barrister and Solicitor, New Zealand
Australian Lawyer
Mohamed is a New Zealand Immigration Lawyer with VisaEnvoy and an enrolled Barrister and Solicitor of the High Court of New Zealand. He is also admitted as a lawyer in the Supreme Court of Queensland.
He is a former New Zealand Immigration Officer (Visa Services) and Border Officer at Auckland International Airport. He has several years of experience working in various Government Departments in New Zealand and has also worked as a Licensed Immigration Adviser at a prominent New Zealand Immigration law firm.
His areas of expertise and interest are in the fields of General Skilled Migration, Temporary Work (Long and Short Stay), Business visas, Partner, Parent and Child Visa streams.
Mohamed was inspired to pursue a career in immigration by his own migration experiences. Over the years he has assisted individuals, families, large corporations, Professional sportspeople, and Entertainers (singers, speakers, and actors) to come to New Zealand. Book appointment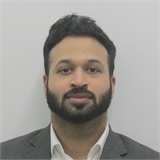 Mohamed Raheem
Barrister and Solicitor, New Zealand - Australian Lawyer
Barrister and Solicitor, New Zealand
Mohamed specialises in all kinds of visas including employer visas and skilled visas.
New Zealand Immigration Adviser and Immigration Lawyer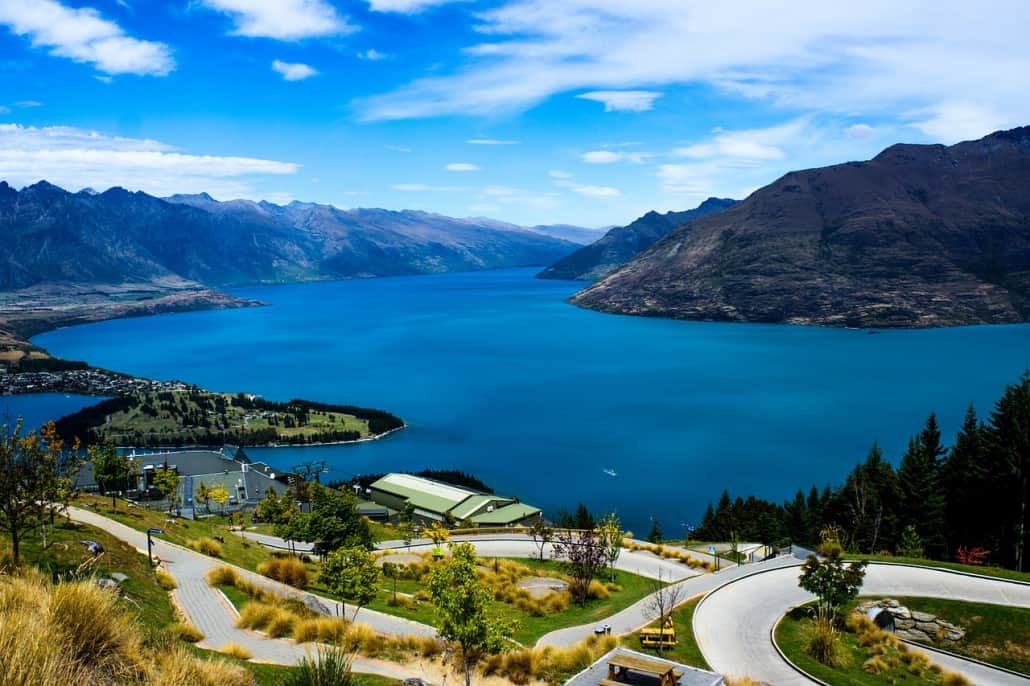 Contact Us
Contact our Auckland office
Tel: +64 (9) 8844884
Address: 1/136 Holly St, Avondale, Auckland 1026, New Zealand
New Zealand Immigration Adviser and Immigration Lawyer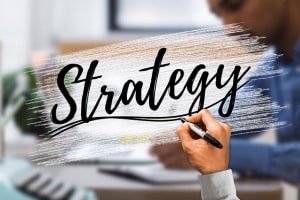 Consultation
Book a Consultation Now
New Zealand Immigration Adviser and Immigration Lawyer