Immigration Adviser Hamilton
VisaEnvoy is a fully licenced immigration firm.  We have a team of experienced immigration advisors specialise in all areas of immigration matters. Whether you plan to stay in New Zealand temporarily or permanently, we can help you choose the right visa.
At VisaEnvoy, we aim to provide you with a stress-free immigration process. We help you achieve your dream of living in New Zealand by providing you with the best visa advice, remove any doubts you have, and solve your immigration problems.
We understand that every individual and every family circumstance is different; that is why we will personalise our strategies to ensure you and your family achieve the best visa outcome.
We look forward to assisting you with your visa matters.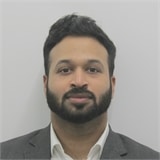 Mohamed Anas Sirajur Raheem
Barrister and Solicitor, New Zealand
Australian Lawyer
Mohamed is a New Zealand Immigration Lawyer with VisaEnvoy and an enrolled Barrister and Solicitor of the High Court of New Zealand. He is also admitted as a lawyer in the Supreme Court of Queensland.
He is a former New Zealand Immigration Officer (Visa Services) and Border Officer at Auckland International Airport. He has several years of experience working in various Government Departments in New Zealand and has also worked as a Licensed Immigration Adviser at a prominent New Zealand Immigration law firm.
His areas of expertise and interest are in the fields of General Skilled Migration, Temporary Work (Long and Short Stay), Business visas, Partner, Parent and Child Visa streams.
Mohamed was inspired to pursue a career in immigration by his own migration experiences. Over the years he has assisted individuals, families, large corporations, Professional sportspeople, and Entertainers (singers, speakers, and actors) to come to New Zealand. Book appointment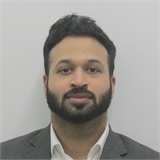 Mohamed Raheem
Barrister and Solicitor, New Zealand - Australian Lawyer
Barrister and Solicitor, New Zealand
Mohamed specialises in all kinds of visas including employer visas and skilled visas.
New Zealand Immigration Adviser and Immigration Lawyer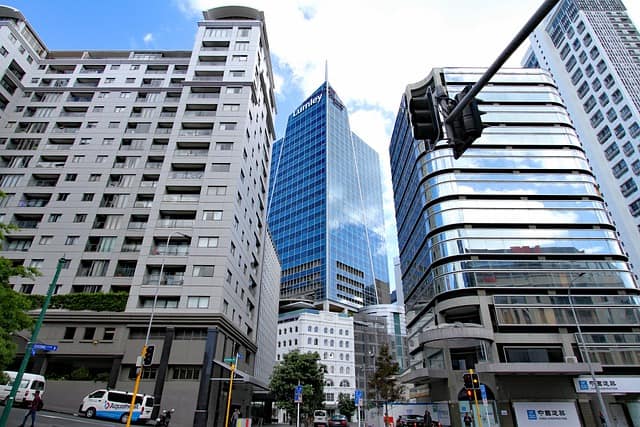 Contact Us
Contact our Auckland office
Tel: +64 (9) 8844884
Address: 1/136 Holly St, Avondale, Auckland 1026, New Zealand
New Zealand Immigration Adviser and Immigration Lawyer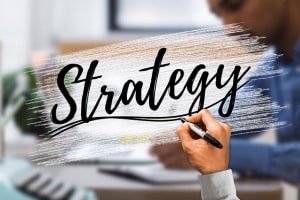 Consultation
Book a Consultation Now
New Zealand Immigration Adviser and Immigration Lawyer