Best Immigration Lawyer Auckland
Located in the heart of Auckland we provide Immigration services to future New Zealanders from all walks of life. Whether you are an individual or a business we are prepared and dedicated to serve you.
How do I find the best immigration solicitors in Auckland?
There are many immigration lawyers in Auckland, and it can often be difficult to know which ones are good immigration solicitors and which aren't.
To legally offer immigration advice in Auckland, or New Zealand, you must be a trained solicitor or a licensed immigration adviser.
All our immigration advisers are IAA licensed, to either full or provisional license. This means they have an in-depth understanding of immigration, visa, and citizenship law. They can offer advice, application support or appeal representation, and our lawyers have represented clients in complex immigration-law cases.
Our lawyers have a vast experience in all areas of immigration law, making them the best immigration lawyers Auckland has to offer.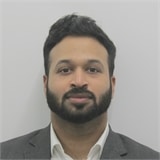 Mohamed Anas Sirajur Raheem
Barrister and Solicitor, New Zealand
Australian Lawyer
Mohamed is a New Zealand Immigration Lawyer with VisaEnvoy and an enrolled Barrister and Solicitor of the High Court of New Zealand. He is also admitted as a lawyer in the Supreme Court of Queensland.
He is a former New Zealand Immigration Officer (Visa Services) and Border Officer at Auckland International Airport. He has several years of experience working in various Government Departments in New Zealand and has also worked as a Licensed Immigration Adviser at a prominent New Zealand Immigration law firm.
His areas of expertise and interest are in the fields of General Skilled Migration, Temporary Work (Long and Short Stay), Business visas, Partner, Parent and Child Visa streams.
Mohamed was inspired to pursue a career in immigration by his own migration experiences. Over the years he has assisted individuals, families, large corporations, Professional sportspeople, and Entertainers (singers, speakers, and actors) to come to New Zealand. Book appointment
New Zealand Immigration Lawyer in Auckland
Our multicultural team encompasses many specialities and are among the most highly trained and most experienced immigration lawyers and consultants. We have an excellent understanding of the law as it relates to New Zealand immigration. Our office in Auckland, can provide you with all Immigration and visa services including: Entrepreneur Work Visa, Essential Skills Work Visa, Hiring from overseas for your NZ company, Investor 1 Resident Visa, Investor 2 Resident Visa, Long Term Skill Shortage List Work Visa,  New Zealand Long Term Skill Shortage List, Partner of a New Zealander Resident Visa, Partner of a New Zealander Work Visa, Post-study work visa, Skilled Migrant Category Resident Visa, Specific Purpose Work Visa, Student Visa New Zealand, Talent Work Visa (Accredited Employer) and Visitor Visa New Zealand.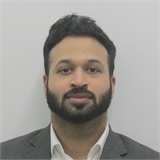 Mohamed Raheem
Barrister and Solicitor, New Zealand - Australian Lawyer
Barrister and Solicitor, New Zealand
Mohamed specialises in all kinds of visas including employer visas and skilled visas.
New Zealand Immigration Adviser and Immigration Lawyer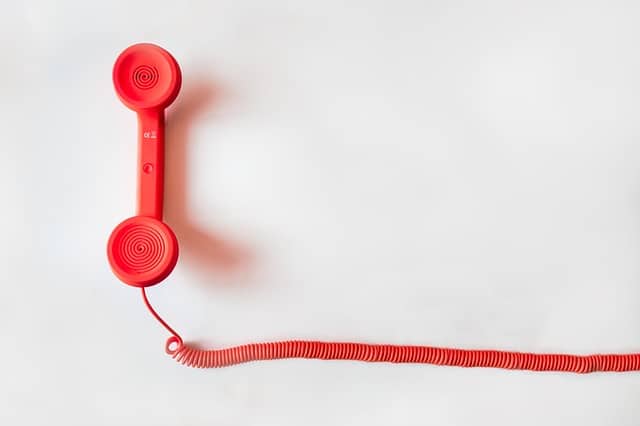 Contact Us
Contact our Auckland office
Tel: +64 (9) 8844884
Address: Auckland 1026, New Zealand
New Zealand Immigration Adviser and Immigration Lawyer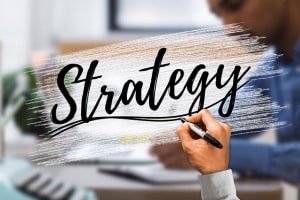 Consultation
Book a Consultation Now
New Zealand Immigration Adviser and Immigration Lawyer